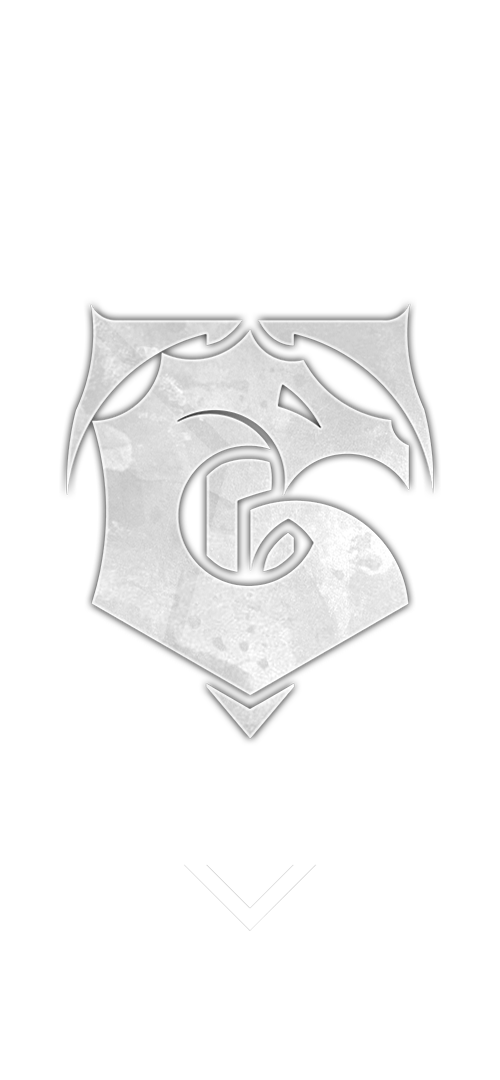 Welcome to
Tamworth Games Club
We are a community passionate about tabletop gaming. For the past few years we have been providing safe, fun and friendly gaming events in Tamworth for gamers of every skill level. From beginner to expert, everyone is welcome.

We're gamers just like you and have been for a long time. We started Tamworth Games Club to give people a place to play, enjoy their hobbies and ultimately have fun and connect with like-minded people. 
​​​​​​​


Read Our Story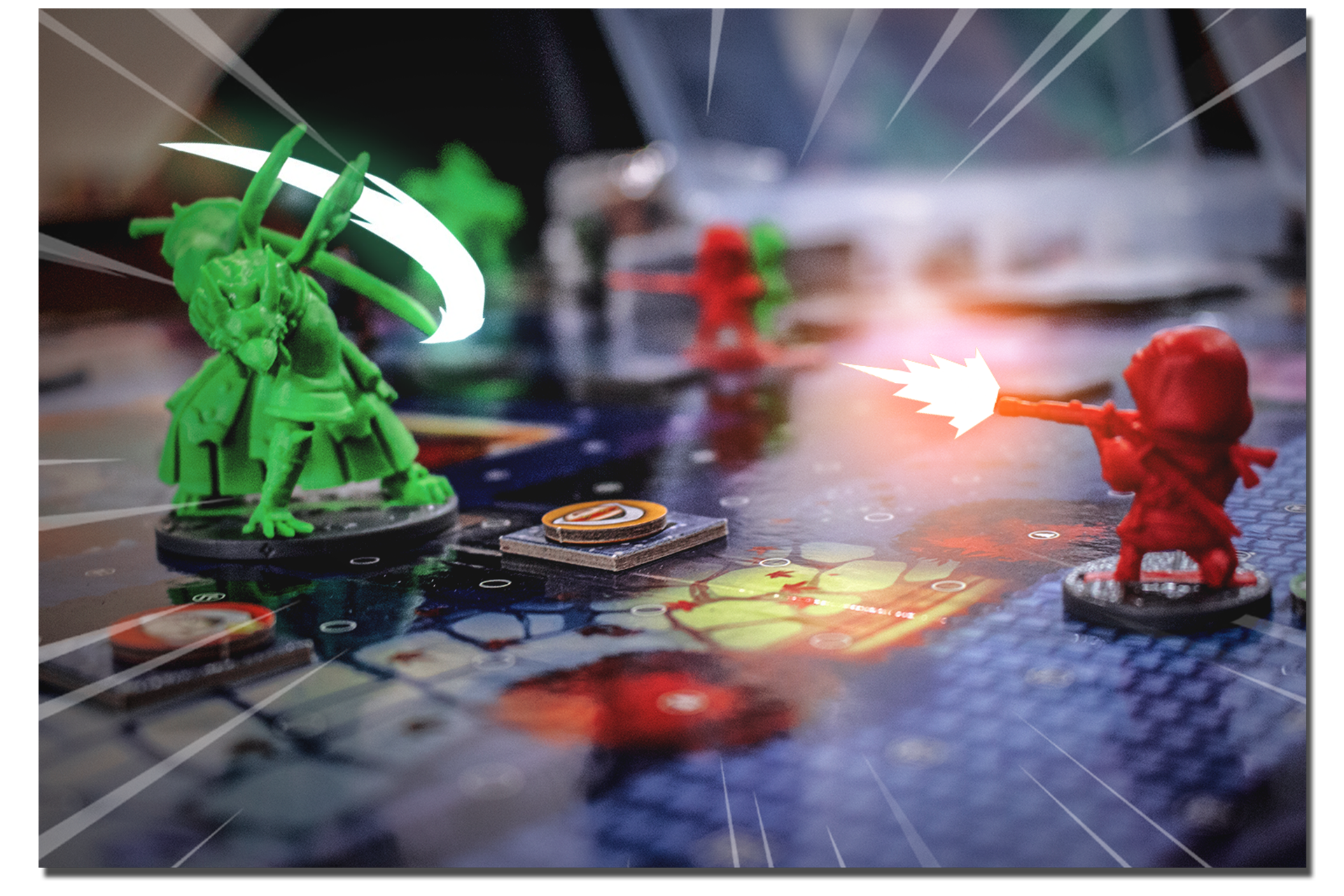 Bring your A-Game... and the others
Have a game you love? Bring it along! We love games no matter what they are. Card Games, Board Games, Wargames, Roleplaying games… in the end they're all games. We have a set few games that we normally play but we're always down to try something new.
Saturday NIGHT is
GAME NIGHT! 
Saturday, every second weekend is game night! (The other weekend is for painting your miniatures) From 6pm till late we're rolling dice, drawing cards, moving miniatures and sometimes sneaking down an extra slice of pizza! Our battleground of choice is the Tamworth Community College. We always come prepared with plenty of gaming gear just in case someone left their dice at home...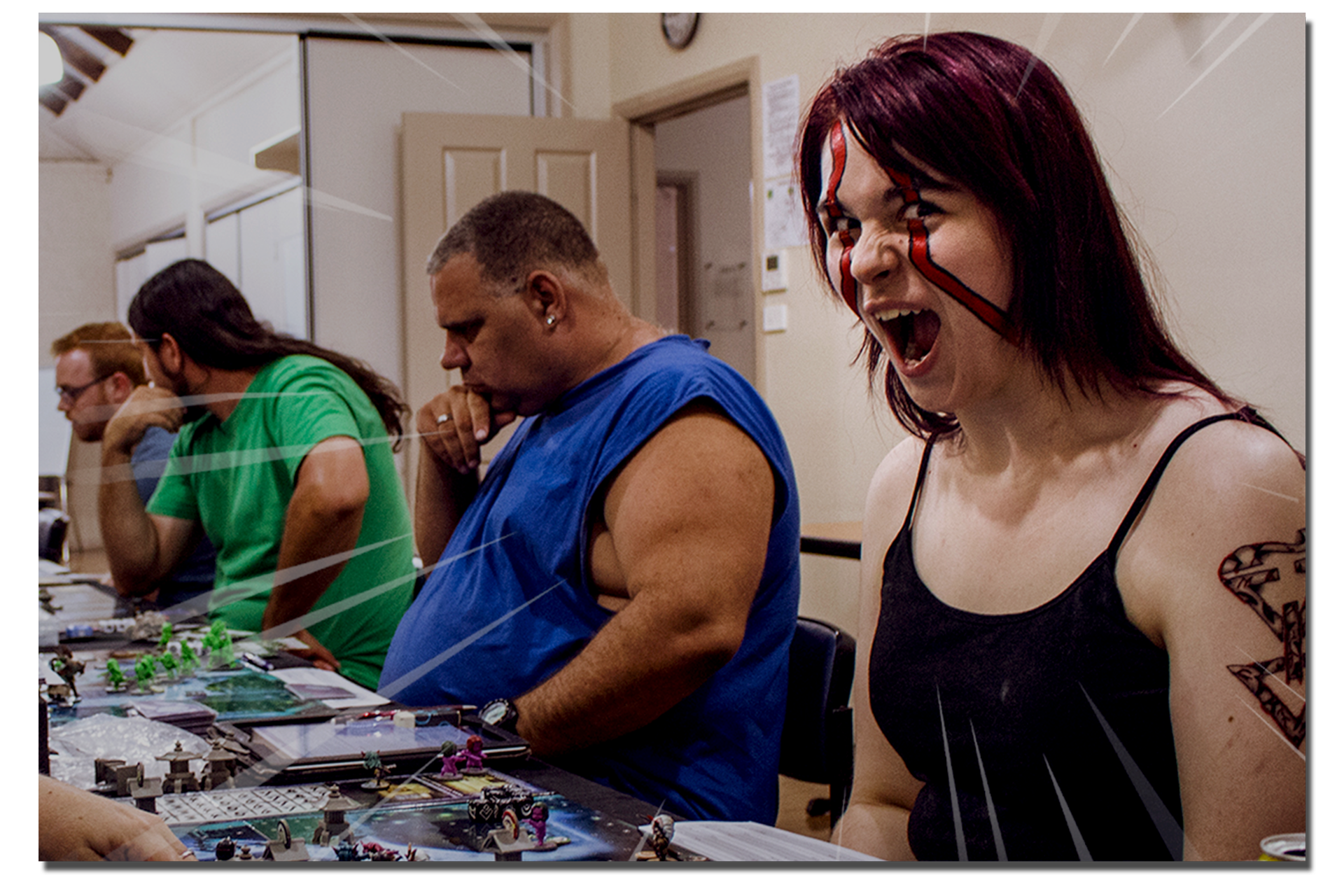 To us it doesn't matter if you've never played a game before or played thousands. Tamworth Games Club is for all gamers and that includes you. We're a friendly group and invite you to come and be a part of the fun and excitement! We're always down to teach new players and help people out with their hobby. So come down and say 'Hello there!'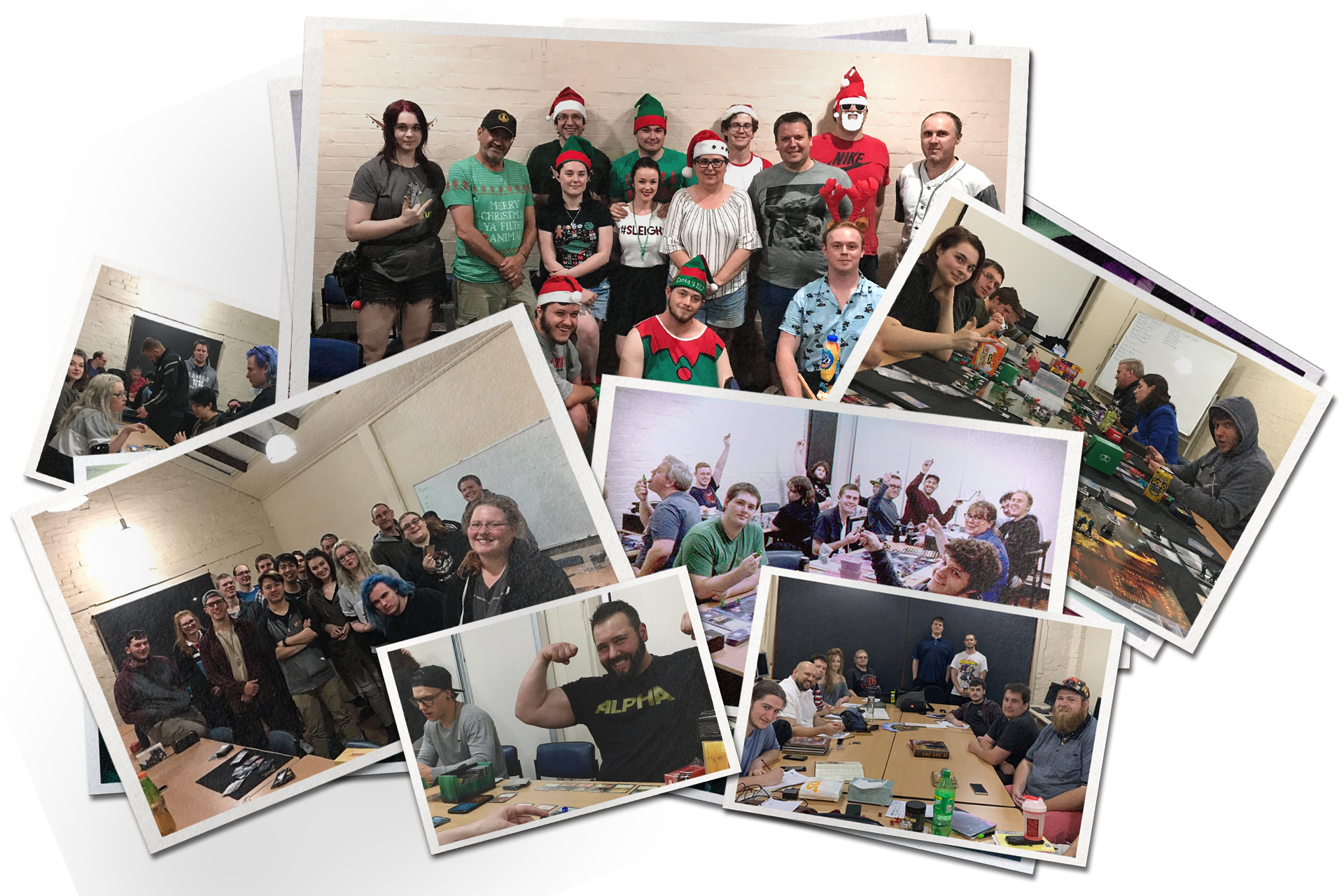 Join us and together we can rule the galax... Uh We mean play some games!

© 2020 Freebooter games. All Rights Reserved