Club Updates and News
Welcome to our new website
Hey everyone! So while we've been bunkered down at home during the Coronavirus we ended up making some updates and changes to our website! Luckily there's no red arm so you can still recognise us! We thought we'd give you all an update on some of the changes we have made! First of which is this blog itself. We won't be posting daily or anything crazy on this blog but we will post some articles about big things happening at the club, the results from larger competitions, tips, tricks and possibly even get some of the community to write about the things they love and are doing in tabletop gaming!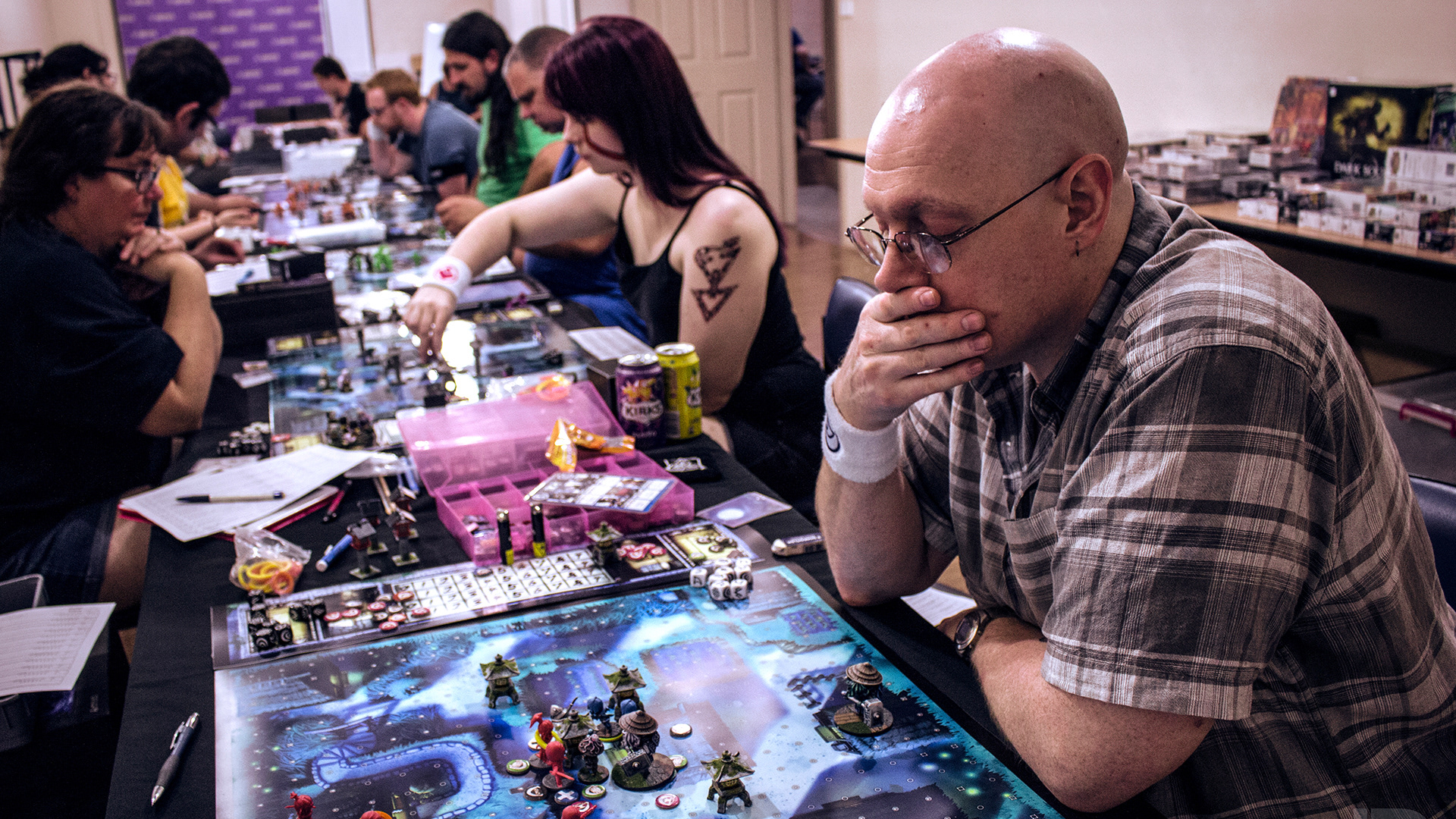 The next change we've made is we have added a Gallery as requested for you showcase all the awesome miniatures painted by all of us at Tamworth Games Club. We really want to celebrate the fact we have a really passionate community so this is part of it.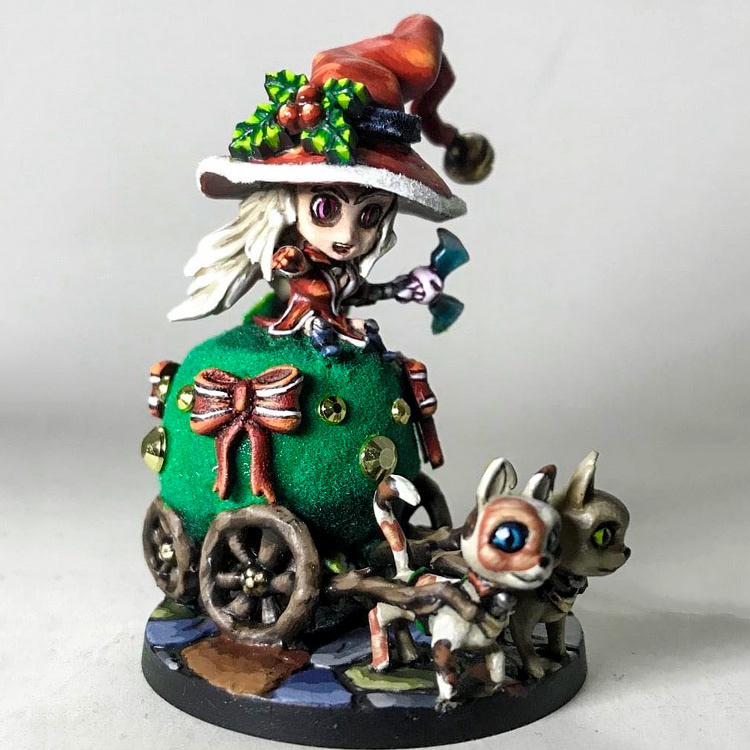 Last but not least we updated some of our pages and the whole 'experience' and visual look of the website. We wanted to make this website a bit more fun for you guys to go through and expand a bit on the information we have in here such as what games we play and all.

Anyway thank you for reading! Make sure to have a browse around and let us know what you think!

© 2020 Freebooter games. All Rights Reserved